We Make Your Software Work
Selecting a mobile app development partner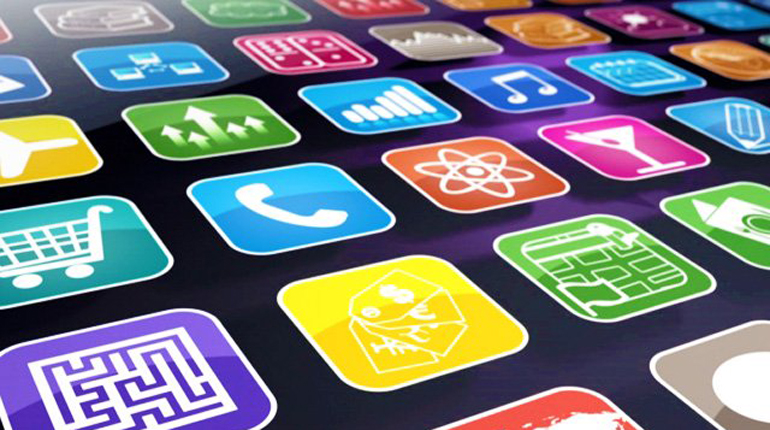 There are many factors to be considered when searching for a mobile app development partner. At Lanna SoftWorks we have earned a strong and extensive reputation for working with clients, using our experience and expertise to build exactly to specifications dictated by our clients, and with advice from our extensive team of experts.
We have listed six criteria that you, as an IT Manager, Chief Information Officer or Chief Technology Officer, need to consider when searching and selecting a partner as your next or first mobile app development partner.
Meeting deadlines
This tip speaks for itself: can your mobile app development partner meet your exacting deadlines, and meet them every time? Failing to complete your project on time is probably the hardest hitting thing in terms of cost and wasted opportunities. You will need to ensure the company that you may end up spending tens or hundreds of thousands of dollars with is going able to make good on its promises.
Client references
Taking a step back, one of the first things you should consider is the past work portfolio of the app development company. You may well want to do this before you even contact them. You need to see want to which brands they've worked with, in what industries, and the types of solutions they've provided. This will give you a very good indication of what they can provide for your company. Client references are also important in this stage. Being able to hear first hand from someone that's previously worked with the company is extremely valuable. They'll either be able to confirm everything the company is pitching, or tell you what really goes on after the contracts are signed and the deal is done.
Who will be working on your app?
Many companies charge lower fees because your app will be built by inexperienced engineers. Some clients will be okay with that, but others will expect a certain level of craftsmanship that can only come with experienced talent. As the old saying goes: "You get what you pay for".
There's also more risk with things going wrong with an inexperienced company or developer. If completing your mobile app on time is a priority, experienced engineers and designers will be better able to finish your project and deliver it on time.
Is there transparency and communication?
Does the company's process ensure that your app will be delivered on time? If it doesn't, is there a process to ensure you know why your app is behind schedule? This is most valuable when you're mid-project. A good company will have a process where they will be able to identify, mid-project, if it's on track to be completed on deadline, or not.
Process is also important because it not only ensures that your app is completed on deadline, but that it's also built right. From requirements gathering through to design, development, quality assurance and deployment, frequent status updates and demonstrations are critical. Look for a partner that fully embraces the motto: "show early, and show often".
Native versus Hybrid apps
Native mobile apps are likely what comes to mind when you think of apps. A native app is one that is developed to be 'native' to a specific platform: Apple's iOS, Google's Android, Windows Phone or (decreasingly) BlackBerry OS.
The principal advantage of a native app is that it optimizes the user experience; the app will operate more quickly because it's been designed specifically for that platform. The principal disadvantage is that if you wish to build and launch your app on more than one platform (e.g. a chat messenger) you almost need to start each one from scratch.
What makes an app a hybrid? A hybrid app can be installed on a device like a native app can, but most hybrid apps that have been built to-date are built using HTML5 and run via a web browser. Recently though, new development platforms have been developed that allow for hybrid apps to run just like native apps. The principal advantage of a hybrid app is that you only build it once but it can run it on several devices, at a minimum iOS and Android.
Discover if your mobile app development team understands the ins and outs of these choices, and can work with you to help you select the choice that is right for you?
Look to build a long-term relationship
Mobile app development is rarely a one-time process, but rather it's a continuing cycle of development work. Consequently, you should be working with a company that encourages a long-term relationship as opposed to one time jobs. Look for established companies that you can feel comfortable establishing a long-term relationship with.
Lanna Softworks can help with many aspects of IT outsourcing and mobile app development. We have a strong track record of satisfied clients. Contact us today via email at [email protected] for a no obligation discussion about the IT services we offer to clients locally, regionally and globally.