We Make Your Software Work

Custom Software
For Your Unique Business Needs,
Delivered On Time
Not every business need can be met by off-the-shelf software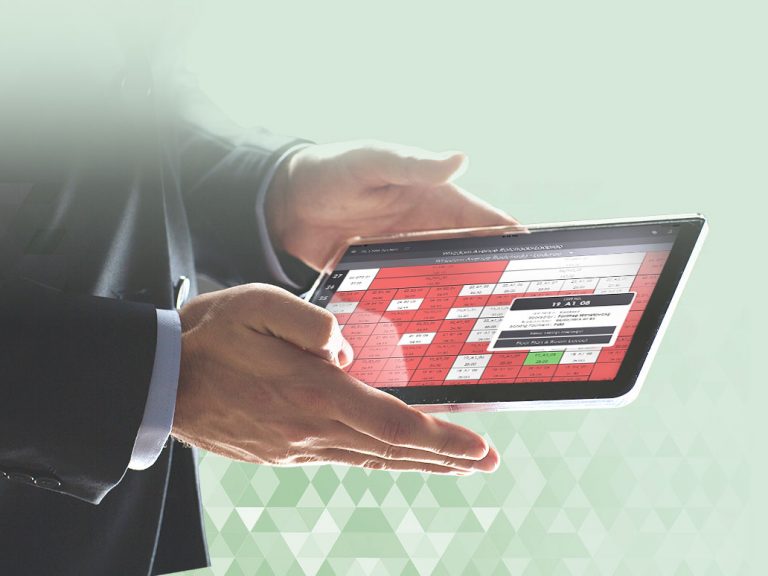 Deliver feature-rich solutions
Custom software applications allow businesses to deliver feature-rich solutions, that are not available off-the-shelf, to both clients and employees. A custom application can also provide a critical bridge between, or extension of installed third-party systems.
Functionality-rich web applications for unique back-office or customer-facing needs
Extending already installed third-party or legacy systems such as CRM or ERP systems
Web API applications to deliver data and services to

Mobile Devices
Web Apps
3rd parties
If you have or are looking to build on Microsoft technologies, we have certified expertise with the full Microsoft development stack including ASP.NET, the full SQL-Server suite of products and the Azure platform.
If you prefer an open source solution, we have a wide range of experience delivering PHP and MySQL solutions.
Microsoft Stack
ASP .Net
Microsoft SQL Server
Open Source
PHP
MySQL
Applications need an infrastructure to deliver on. You can establish your own server, or alternatively you can let us help. We have extensive experience in the following IaaS platforms
Amazon Web Services (AWS)
Microsoft Azure