We Make Your Software Work

Keep Your Internal
Team Focused On
The Priorities,
Let Our Team
Take Care Of The Rest
Make our team of experts part of your team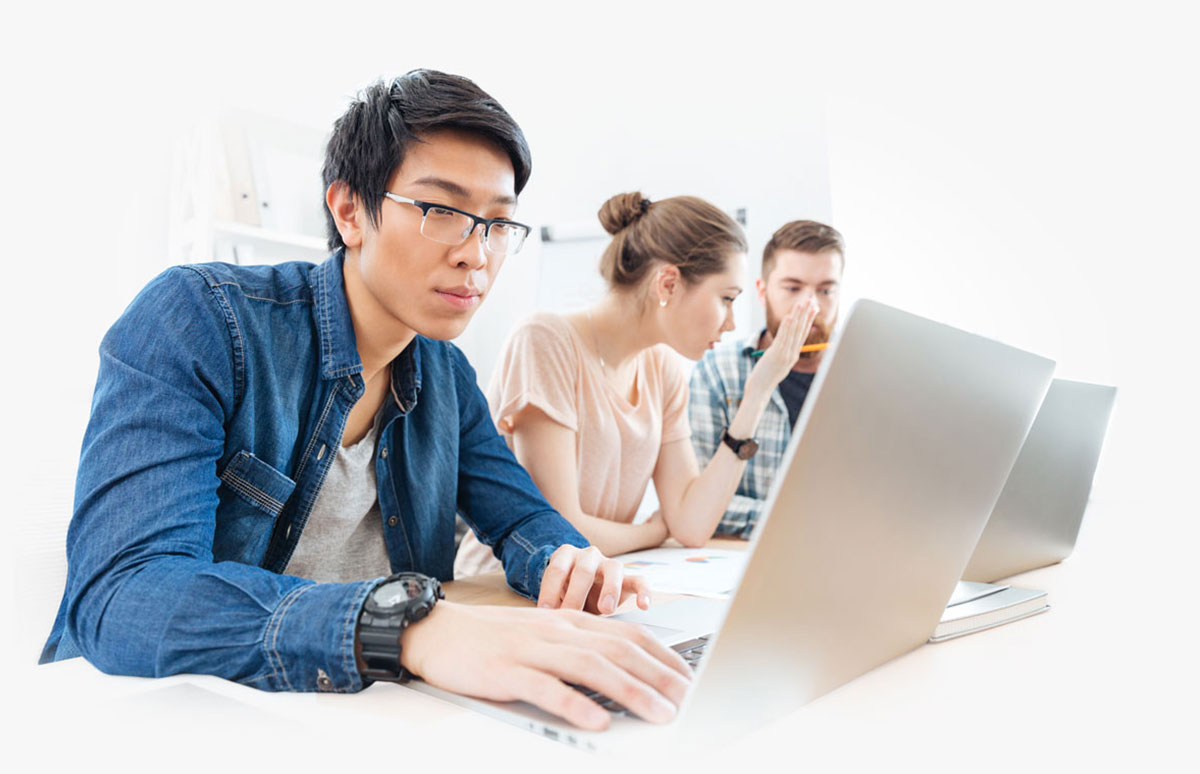 Core team on core activities
Outsourcing can play a key role in your overall IT strategy. An outsourced IT team can provide cost savings, improved staffing flexibility and allow your core team to remain focused on the core activities of your business.
At Lanna Softworks we take pride in our ability to become an extension of your team. To date our longest running outsource engagement is now it its 12th year, and we expect to see it continue for many years to come. We have built teams as small as one member and as large as thirty (30) members, with a range of skills including
ASP.NET
PHP
iOS
Android
ionic/Cordova and Reach Native Cross-Platform
Microsoft BI
Drupal
Software Quality Assurance
Agile Scrum Master
And more
By combining key in-house staff with an ability to hire to-suit, we are prepared to work with you to deliver a high-performing IT team to meet your needs.
Expertly Hand-crafted Websites
Better focus for internal resources
Cost savings
Staffing Flexibility
Risk mitigation
Off-hour support