We Make Your Software Work

Mobile App
Development
We have been building iOS and Android apps across a range of industries for more than seven years. From finely-tuned native apps to time saving cross-platform development, we can bring your mobile app project to life.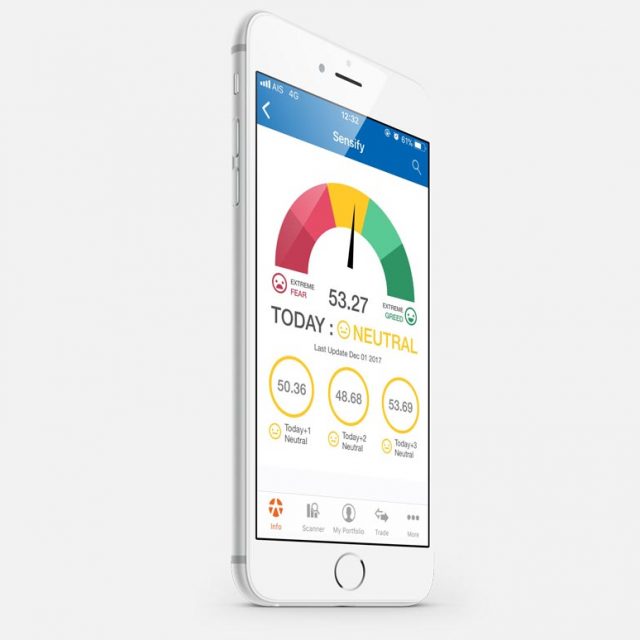 The Dependable Name
Tackling a wide range of often complex problems, we take pride in our trusted and extensive results-orientated track record, and establishing our company as a dependable name that clients have grown to trust.
Ready when you need
We have experience in delivering mobile app development solutions that are both proficient and extensive. Combined with our on-time delivery guarantee, you can be sure your mobile app will be ready when you need it.
We develop natively for both iPhone and Android phones. On iOS, we have developed apps with every version of the Swift programming language – up to the current Swift 4 version. For older code bases we have extensive experience with Objective-C and are ready to support those as well. We also have substantial experience developing natively for the Android OS in Java.
Do you need that app on both platforms now?
Where a cross-platform approach is appropriate, we support both Ionic/Cordova and React.Native.
Native Apps
iOS
Android
Cross-platform Apps
Ionic / Cordova
React Native
Connecting to 3rd party APIs
Mobile apps rarely work alone. For mobile apps to be useful they need to connect to social media networks, payment gates, or your ERP or CRM applications. We have experience connecting mobile apps to many 3rd party APIs.
Native Apps
Financial services APIs
Enterprise ERP APIs
CRM APIs
Cross-platform Apps
Social networks
Payment gateways
GPS Locator services / Google Maps