We Make Your Software Work

YOUR STRATEGIC SOFTWARE DEVELOPMENT PARTNER
Count on us to provide the
technology and expertise needed to bring your
project to life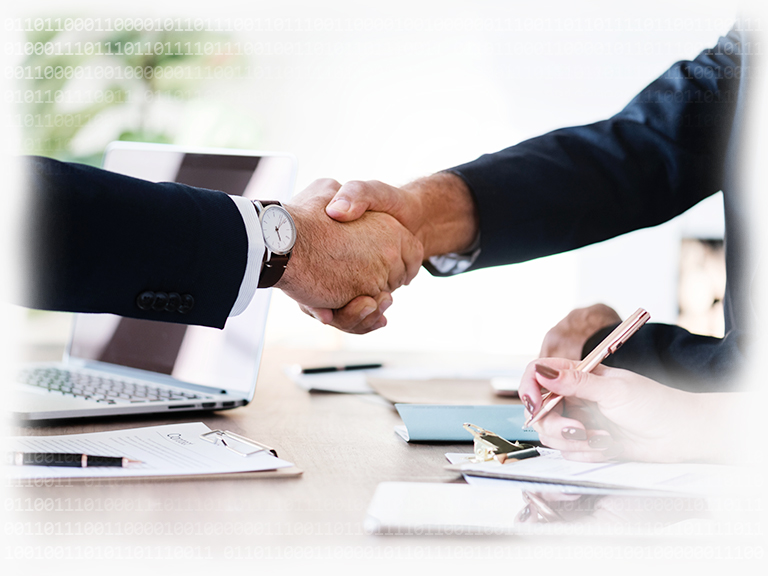 Lanna Softworks has helped Thai and international consulting firms provide custom development solutions for over 12 years. Whether you're short on time, technology, or simply need some guidance; we are your development solution.
We work closely with our partners to ensure that our team consistently exceeds their expectations. From project initiation to deployment, we listen and communicate clearly & concisely on every step of the way, so your project is completed to your exact specifications.
We keep up on the latest methods and best practices, and our entire team is highly-skilled and experienced working with the following:
Frontend
HTML
CSS
Javascript
jQuery
AngularJS
Bootstrap
Database
SQL-Server
MySQL
Mobile
iOS
Android
Ionic/ Cordova
React Native
Swift
Our Capabilities
UI/UX
Technical architecture
Software development


| | |
| --- | --- |
| – Mobile Applications | – RESTful APIs |
| – Web Applications | – Middleware |

Quality Assurance
Project Management
Whether you need some help finishing your project, or if you need to start from scratch, allow us to deliver a completed project that not only meets your client's specifications but exceeds their expectations!
Our Past Projects
For over 12 years, Thai and international consulting firms have relied on us to deliver custom technical solutions that function effortlessly, while meeting their deadline and budget goals. Here are a few examples of some of our favorite projects:
We developed a Middleware Solution for a filling station POS reward program.
We designed and developed a Movie Screening Mobile App for a major motion picture studio.
We developed a Sales Management solution for a premier stock trading company.
We created a Portfolio Management Mobile App for online investment portal.
We developed Investment Planning App for brokerage firm.
We designed and developed insurance policy Sales Management for insurance company (web & mobile).
We developed Sales tool Mobile App to streamline premium insurance sales process.
We developed Material Cost and Price Management solution for a large-scale manufacturing plant.
We designed and developed Property Rental Management solution for property (web & mobile)
We created a Booking Management solution for a luxury condominium rental agency.
Learn more about our latest projects and the problems we've helped solve here.
Our Work Process
No project is the same, and every partner we work with has a unique set of specifications, expectations, and success criteria. We customize our approach for each client. We start by making a plan as we analyze the scope and goals of your project. From there, our team of software development professionals will get to work designing and implementing your project, providing you with updates every step of the way. We then test the successfulness of the plan and make adjustments as needed. We use a proven process and framework to guide us as we work on your project, but are able to adapt as necessary for each project's particular pain points and objectives. This ensures quality work and the best solutions for your particular job.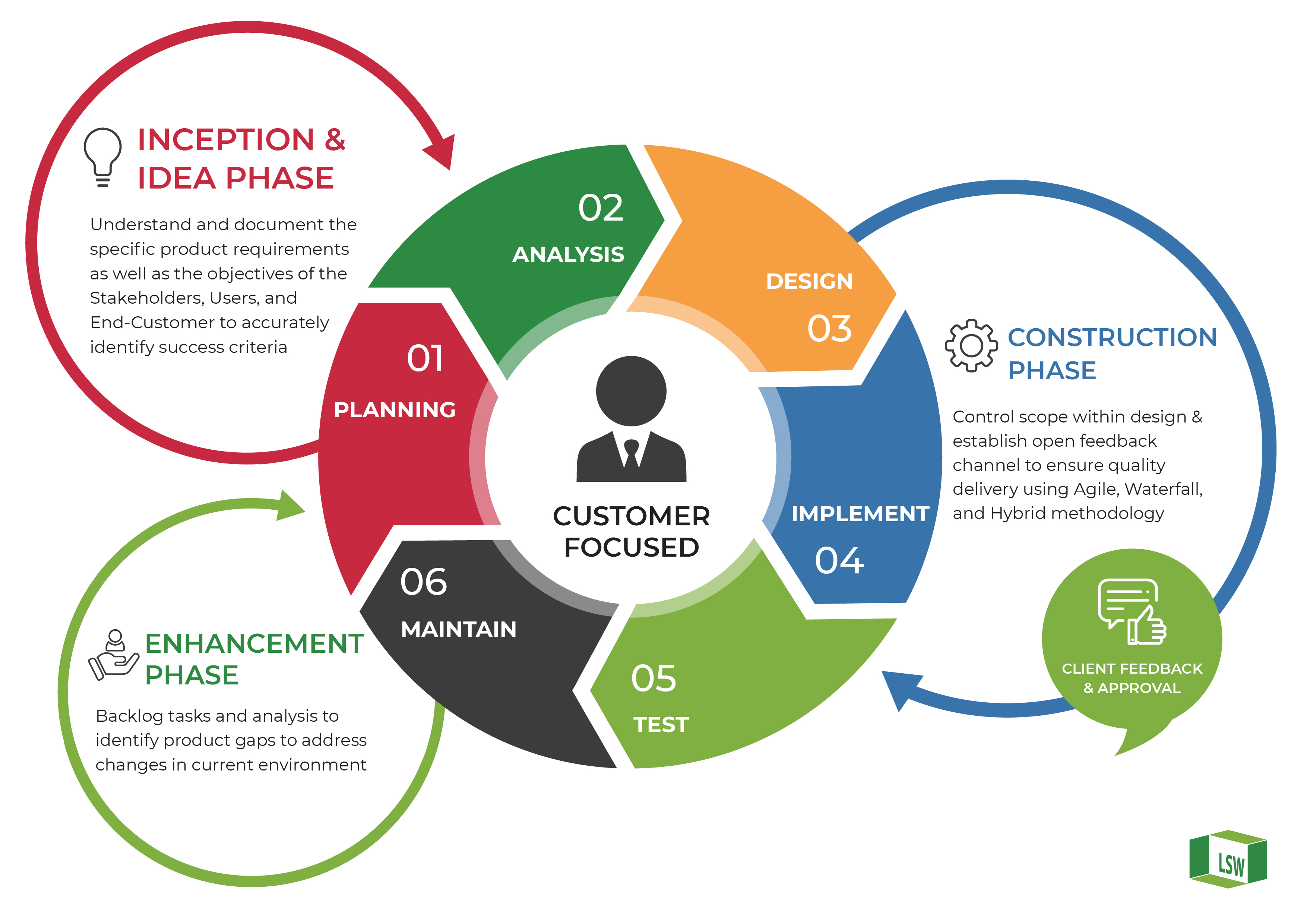 Why Us
When your project requires not only speed but adept technical skills and experience, you need a professional software development partner that will deliver! Our clients trust that we will continue to deliver a quality product they can't find from other outsource development services.
Trust us to continue striving towards excellence, delivering a product you're proud to deliver to your clients.
Partner with Us!
Contact Us today and let's make your project happen.

No matter if your project needs finishing touches or if you're starting from scratch, bring your vision to us, and we'll make it a reality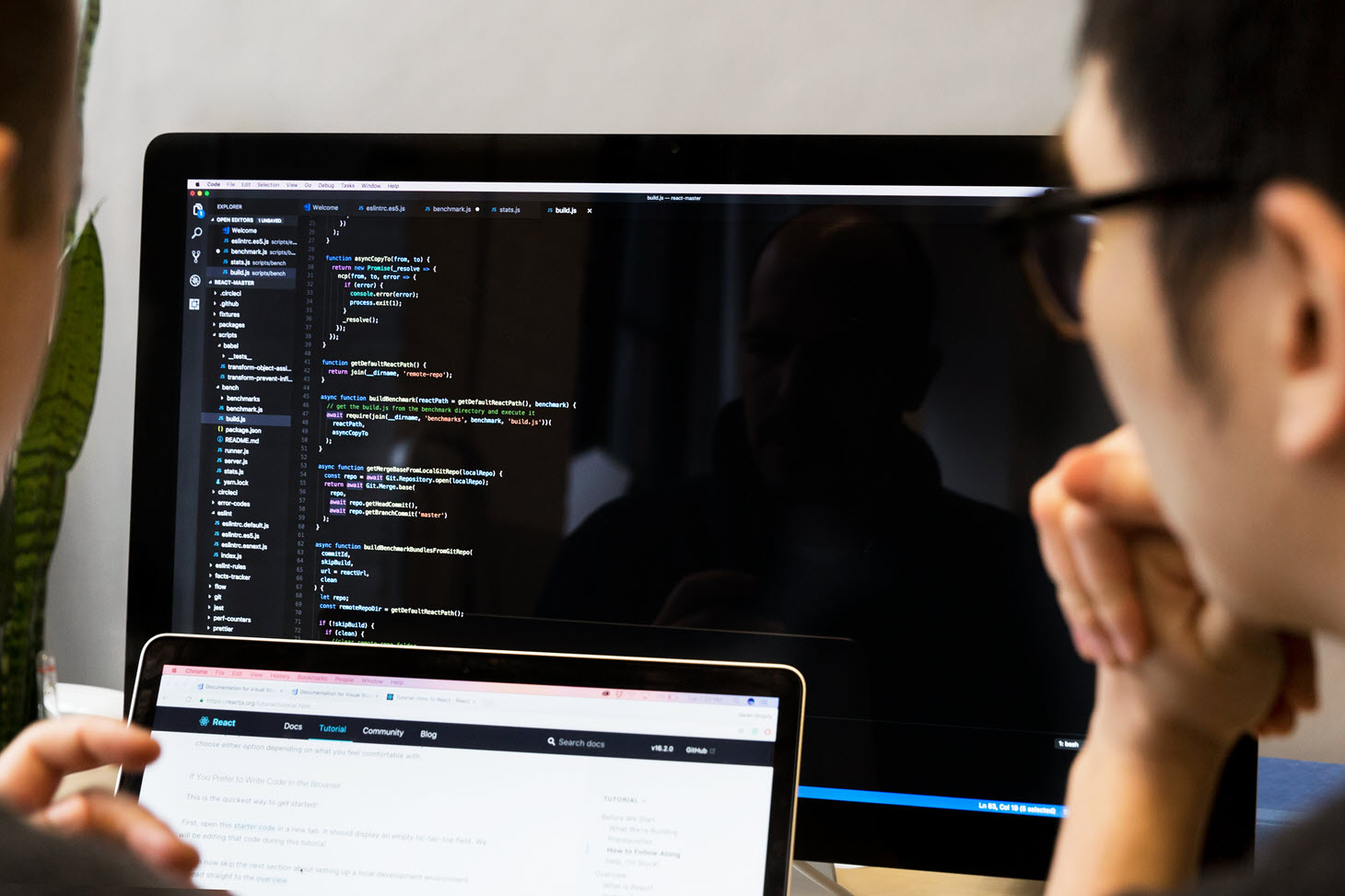 No matter if your project needs finishing touches or if you're starting from scratch, bring your vision to us, and we'll make it a reality