We Make Your Software Work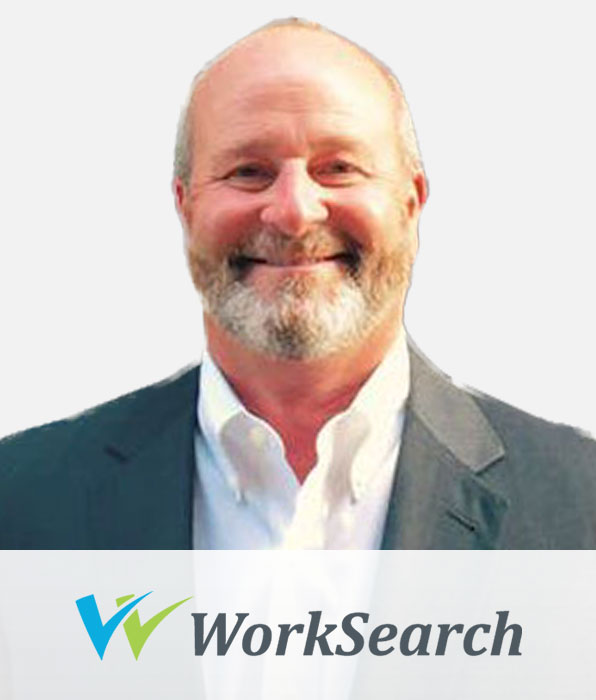 Lanna Softworks has shown its commitment to excellence. The team took the project and made it their own. I have not looked back since working with them, and have recommended Lanna Softworks to my business associates.
Kenny Berger
CEO
Website Development
The idea behind WorkSearch.com came from its founder and Chief Executive Officer Kenny Berger (pictured), who had experienced his own frustrations with hiring in his other businesses. Going online to find potential talent became very frustrating and a hassle because of spam and scams, high costs, inaccurate results, time spent reading thousands of resumes and letting his competitors know he was searching for talent. With those experiences in mind, Berger created WorkSearch.com with the mission to provide a simple, fast, safe, inexpensive and easy place to help job posters and job seekers connect in a private and secure environment.
The problem? The core 'engine' of the system, a back-end database/API, had been successfully developed by an experienced software engineer, but after two different software development companies tried and failed to deliver the front-end and bring it all together, Berger was left desperately searching for a partner who could complete his vision. What had been done previously was never completed and failed to implement what he had envisioned.
Lanna Softworks' solution involved working closely with Berger to re-envision the website, carefully working through all requirements from beginning to end to ensure that previous mistakes weren't repeated, while using the existing back-end as the base. Berger came to Thailand for several weeks of intense design sessions with the Lanna Softworks team – and then the company built his dreams.
The project took five months from beginning to launch.
So for Berger it was "third time lucky", having been let down twice by U.S. IT outsourcing vendors.