We Make Your Software Work
How to survive the IT skills shortage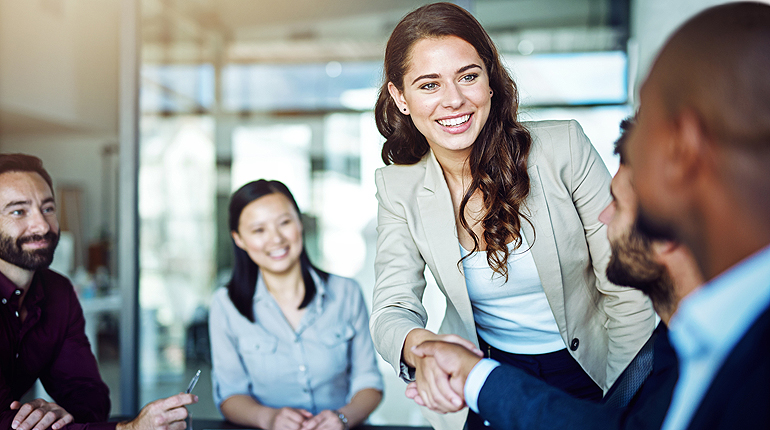 With widespread media reports of skills shortages in the IT sector, IT Staff Augmentation is something that more organizations around the world are turning to.
You shouldn't be surprised; this growing trend was anticipated by research and advisory company Gartner, Inc., almost three years ago.
More recently, both talent acquisition and retention were identified as 'hot trends' in the IT sector by CIO Magazine.
Ollie O'Donoghue, a Senior Research Analyst with HfS Research, told the magazine: "The challenge of recruiting and retaining the talent necessary to deliver high-quality services has been brewing for some time."
O'Donoghue is right. One look at any IT recruitment website is enough to support the fact that, especially with the increase in digital startups, there is substantial demand for experienced and skilled IT professionals.
Data from leading Southeast Asian recruitment website Jobsdb.com during mid-December 2017 identified technology and digital skills were the most sought-after by employers in the region.
After sales, the IT sector also had most vacancies.
But surviving IT skills shortages is not something you should worry about.
IT Staff Augmentation, the practice of using external IT human resources exactly when you need them, is something that will have been discussed at any company contemplating a large IT project.
This is especially true when that IT project has a tight deadline, and where having enough staff resources with the required skills is critical to the ultimate success of the project.
Without additional experienced IT staff, the easiest task suddenly becomes more daunting.
Starting a time-critical job with an understaffed IT department is one step on the road disaster, but It doesn't have to be this way.
Proper use of IT Business Outsourcing can guarantee your company will be equipped with experienced and competent IT staff to help you achieve your goals.
So why should you consider outsourcing your IT staff requirements at all?
Why not just hire more full-time employees for your in-house IT department?
With the current lack of experienced candidates, finding the right fit is not always possible, nor easy.
Sometimes too, you only need highly skilled IT staff for one important project, and then you're done with them.
Often, you can outsource your IT staff expertise to complement the skills that you already have within your company.
Here are some key benefits to IT Staff Augmentation.
Cost Effective.
What's the point of hiring additional employees if you only need them for a short time? Even if you can find suitable ones? By outsourcing your technology requirements, you're paying only for what you need, when you need it. Think of it as recruiting the right skills at the right times. You will save money in both the short- and long-term.
Flexibility.
Staying flexible in business is often more important than staying powerful. The ability to adapt and be agile is what allows any company to stay ahead its competition. By outsourcing your IT staff expertise you are able to increase the intensity of your IT output only when you need it.
Control.
With IT Staff Augmentation, you maintain control over who is doing the important IT work, and who gets to do the minor tasks. You also decide who is leading the charge on your most important and pressing IT projects.
Less Risk.
For some companies one of the most terrifying things during a major IT project can be full blown outsourcing. Using your existing staff alongside highly trained and knowledgeable outsourced IT staff, you're keeping things in-house and under your jurisdiction, completely minimizing any of the perceived risks with outsourcing.
Counteracting Attrition.
Recent employment surveys suggest that as many as one in five full-time IT professionals are ready to change employers. Attrition is an inevitable side effect of a prosperous economy, so by making good use of IT Staff Augmentation you can strengthen your IT staffing levels exactly when you need to.
Lanna Softworks is providing experienced and knowledgeable IT professionals to companies around the world. Get in touch for a hassle-free, no obligation chat and see how we can help your company with its IT Staff Augmentation needs today.